Sophia is really growing up. It sure seems to be happening awfully fast. She's already wearing size 3T and tops the scales at 35 pounds.lol
Here are a few photos of my little cutie...
Bubble play time...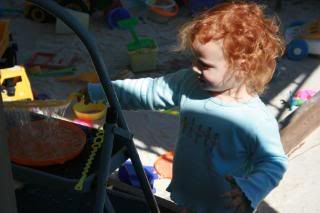 Look at those curls!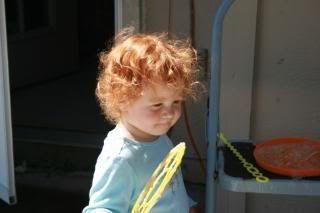 What fun!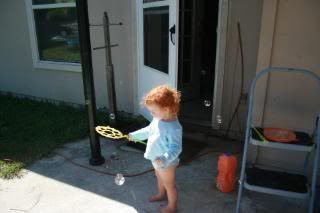 She does this almost every day...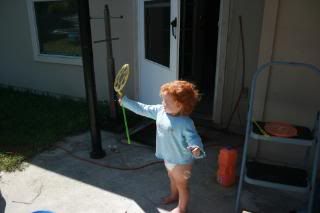 Outside playtime...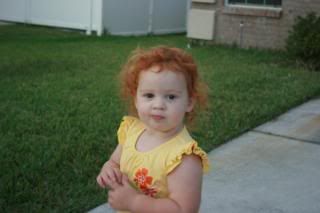 She loves this old push car that Isaac gave her...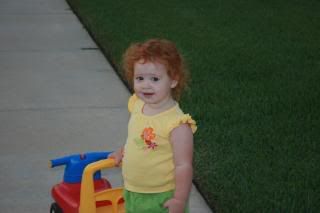 But, her favorite thing in the world, is Allison holding her...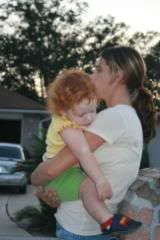 Blessings,