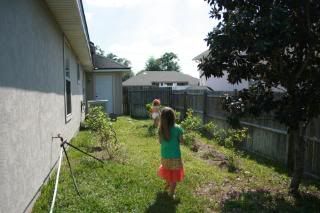 Nope, they are picking our Blueberries!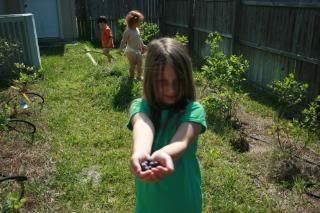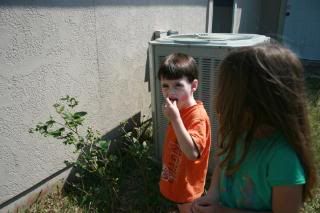 I can't believe that they are ripe already! Normally, our season starts late May-early June. I need to call around at the U-Pick places to see if they are opening early. Don't want to miss that!
My garden is growing great too!
Here are my peas, lettuce, spinach, dill, and basil...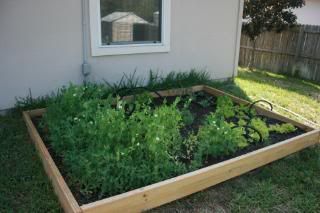 This first one is the greenbean, turnip, carrot, and beet garden...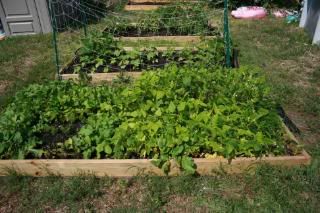 Next is the squash, cucumber, zucchini and pattypan squash...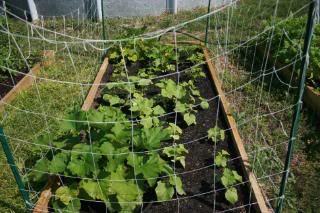 The third row is tomato and peppers...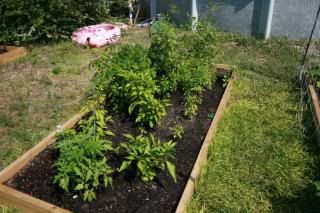 Look at those tomatoes...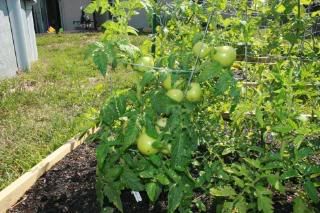 I just put in some swiss chard in the back garden since we've not been able to find blackberries this year. They are tiny but already growing. I love GARDEN SEASON!
Blessings,