Jon took some great photos of his birthday trip to the Kennedy Space Center and I thought I'd swipe some for my blog... :)
Here's the entrance...
Here's my Dad and Jon with Astronaut Wendy Lawrence. She's a very interesting person! She's gone on four space flights and was one of the only helicopter pilots accepted into the space program.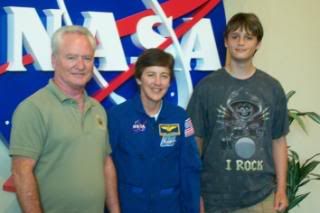 Space shuttle
Jon and Dad in front of space shuttle...
"Rocket Garden"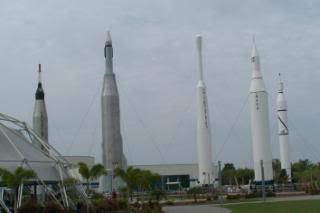 NASA...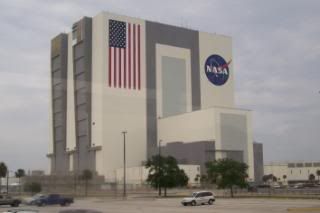 This creature is the space shuttle mover.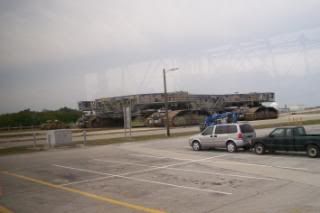 Command center...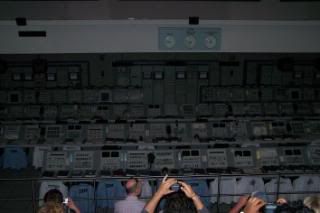 Burners? Space butt? Still pretty cool photo...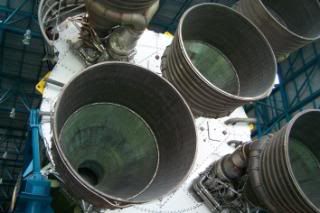 Jon had a wonderful time. We'll have to go back and take the rest of the family soon. I can't believe we only live 1 1/2 hours from this, pretty cool!
Blessings,