Lisa, at
The Berry Patch
is holding a contest to show everyone what spring looks like in your neck of the woods. I thought I'd join in since spring is one of my favorite times of the year.
Spring, to me is...
Fresh new gardens...
Little baby blueberries...
Little oranges too...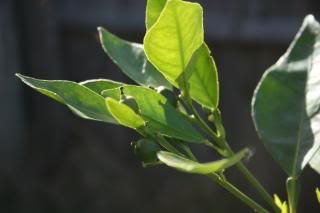 Edible green stuff...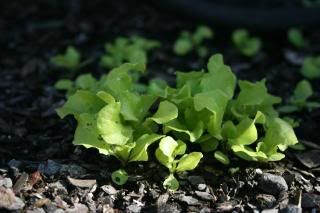 And of course, nice warm laundry hanging on the line...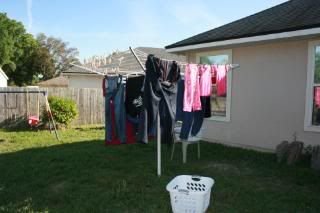 Really, it's the beginning of the year for me. It's as though I've woken up from a nice winter's nap and am ready for the hard work ahead.
If you'd like to join this contest, head over to
The Berry Patch
. Good luck!
Blessings,