Today, we tried a "new to us" park. It was really nice and we'll be going back again sometime soon. Here are some photos to prove that I'm still doing things even though I'm totally burned out and would like to sleep for the next two months.lol
*I had a hard time whittling the photos down to a reasonable amount.LOL (Sorry in advance.)
The Park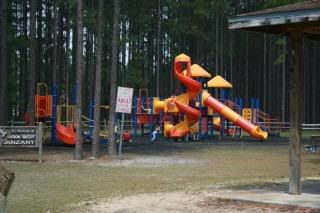 The Hurler, I don't usually allow much time on this...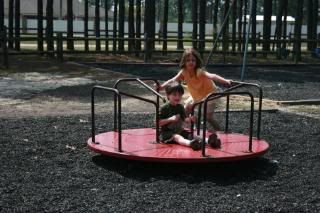 The Monkey
She did quite well for a first timer...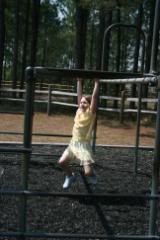 Cutie at the slide...
Even Allison had fun...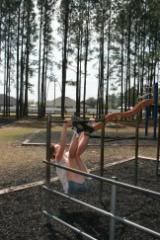 Tada!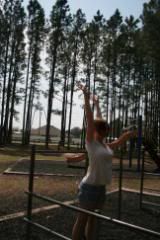 Have I mentioned how nice Sophia looks in orange?lol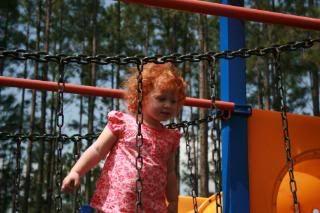 She loved all the tubes and slides...
So did Allison,lol...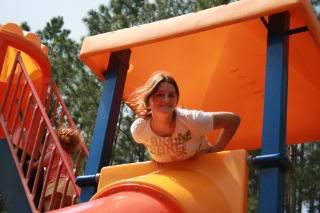 I looked up and almost had a heartattack...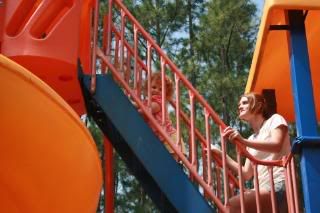 Sophia was up there! Luckily, Allison was too...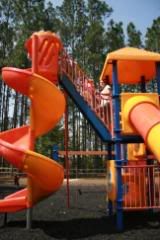 Cute Shot of Sophie alert... love those curls...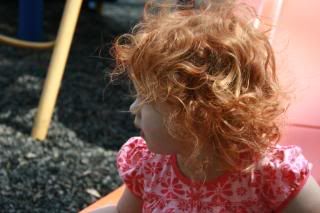 The great teeter totter experiment of 2009... how many kids does it take to lift Jon in the air...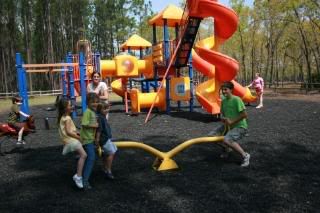 Whoops... (no children were harmed in this experiment,lol)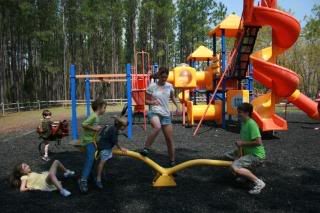 Everyone on the teeter totter and we don't even know all these kids...lol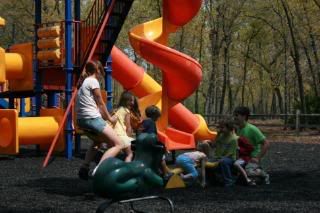 We had a fun time and was sad to leave. I think that we'll make this one of our parks in rotation with the other ones. It was fun, yet a little far with lots of contruction between us. I'd love to spend some time looking around the whole park next time. It was very large with a frisbee course in the back. That'd be fun!
Blessings,