Kinda says it all, huh.
Sophia's birthday cupcake...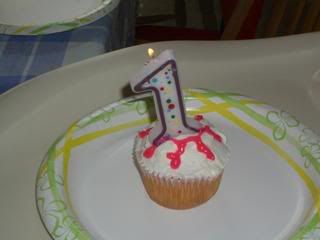 But I don't want to be a big girl...lol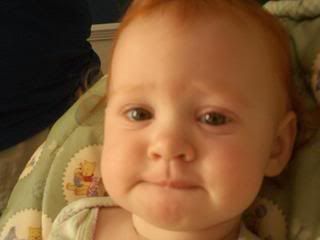 Daddy had to feed it to her, since the princess didn't want to dirty her hands...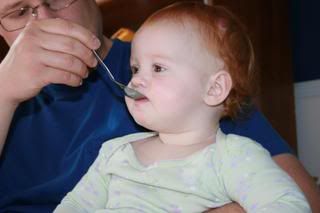 Hmmm.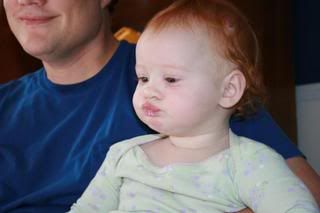 She likes it!lol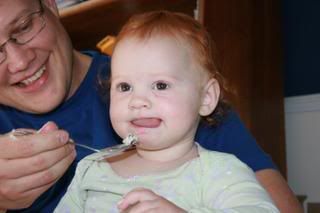 Now for big brother to share his icecream...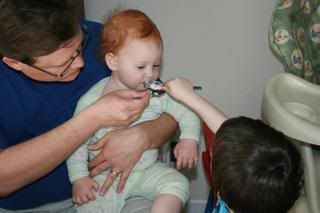 Fun was had by all...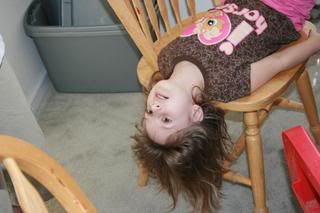 I have to say that this year went by the very fastest of all the years I can still remember.lol I am truly blessed by these wonderful children and am looking forward to seeing them grow and learn and to see what God's plan is for each of them. I'm just amazed at what a great little girl Sophia is!
Blessings,