What a blessing yesterday was! We were all feeling pretty good, so we decided to run off to the park. It was a little cooler than the rest of the week was, but still nice. This is our nice time of the year and I try to take advantage of it as much as possible.
Allison and Isaac work on an art piece...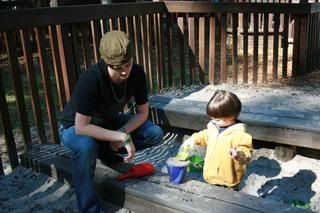 TaDa!...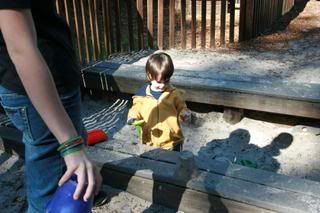 Sophia is impressed...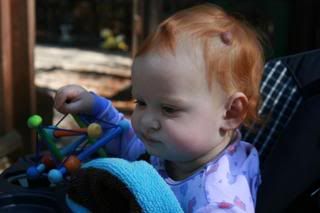 Boy on a park bench...
I'll catch you Sophia...
Just don't expect me to use my thumb...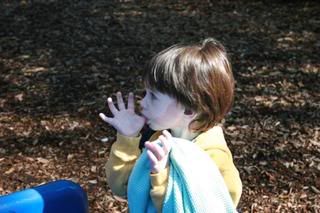 After the park, we went to Chick Fila and enjoyed some nuggets and fries.
When we got home, I had a message from a friend from the YMCA about a new fruit and veggie co-op that just started up. Yea!!! This is an answer to prayer! I've bought two shares and got in just in time to get my order last night. I got a huge amount of farm fresh veggies and fruit. What a blessing! I shared some with my parents and am setting the cooking apples aside for my MIL.
Today, my mom came over and sheared the sheep. Jon had really wanted to grow his hair out but I just couldn't take it any longer.lol Jon, Isaac and Genevieve all got a trim and they all look so much better...
Mom and Jon...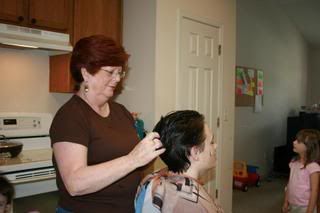 The finished products...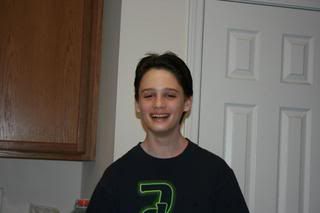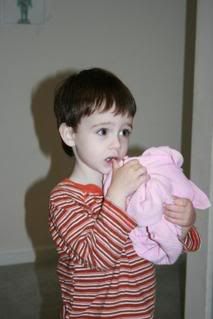 Well, I'd write more but Sophia is in a BAD mood right now and needs me...lol
Blessings,
Lisa