Here are some photos of Jon and Eric's trip with the scouts to the Everglades...
Amazing, endless trees...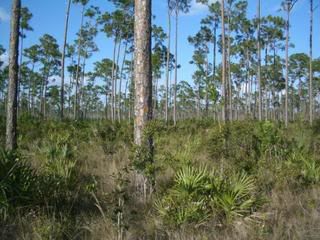 palmettos and more trees...
Beautiful sunset...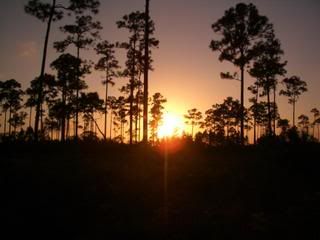 Even more beautiful...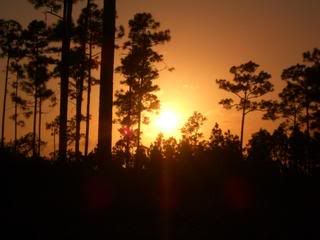 Some native wildlife...what? You don't let your sons swim with gators? Must not be Floridians...lol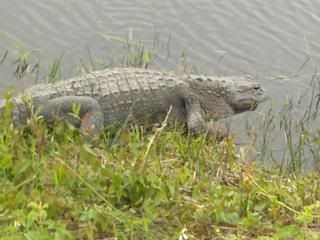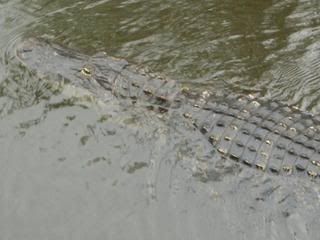 Driving home...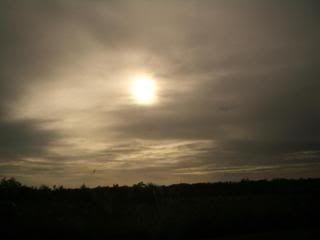 The guys had a great time and are looking forward to many more trips in the near future. What a blessing to find this troop! They are a great bunch of parents and young men.
Blessings,