The Lord blessed us with some extra money this year and we decided to invest some of it into our house. We are the happy owners of 815 sf of tile that we will begin to install AFTER I repaint most of the house. What a big job! I'm excited to see our home looking great after all our hard work.
Here's photos of the tile...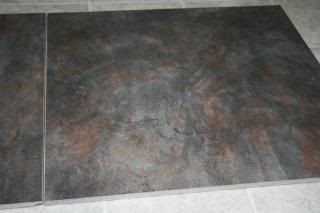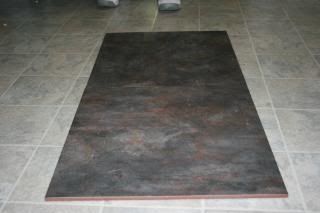 I've already begun clearing out the first room. I think this is going to be a busy year!
Blessings,