But first, my son Jon. Really, Jon. Take a bath or something...lol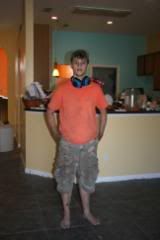 Here is my fully functioning, completed kitchen. We liked the table in here so much, we've decided to keep it that way.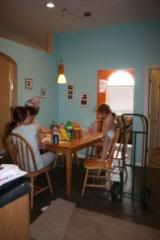 Act natural, Allison. Don't mind me, just putting your photo online for all to see...
Looking towards the great room, which I completely grouted today. Yikes, I'm tired...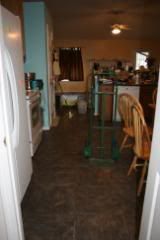 Here's the great room half done, which is now going to be a school/family/toy room...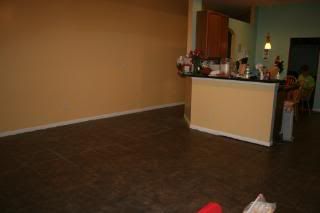 There's that Allison again. Acting natural I suppose.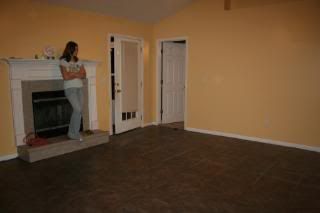 The finished great room/family room...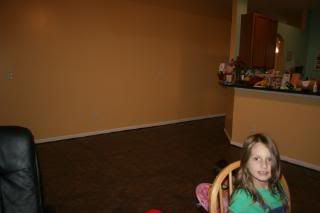 The hallway leading to the front door...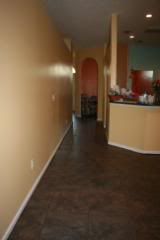 The library/computer room...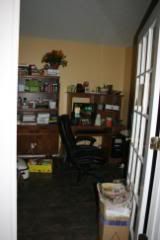 We've kept the library mostly the same, just added the ugly china hutch and an extra bookcase BUT the biggest change is...
Our new living room! We love the orange so much, we decided to move in.lol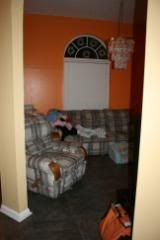 We're going to replace the light with a nice fan...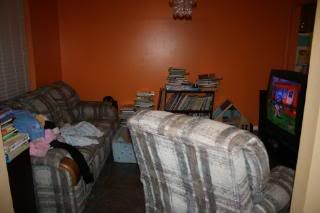 Another view...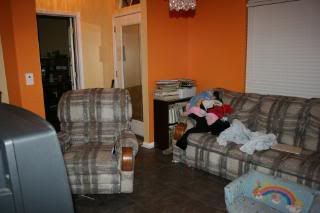 The laundry room, completed right before dinner...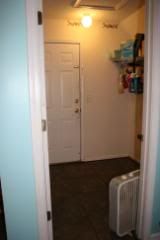 So, the tile job is done! Yay!!! I feel like I just received a new home. What a blessing to look all around me and see what a good job we did. I'd like to thank my kids, my husband, and my parents for making this happen. I couldn't have done it without each and every one of you, all working together to give me this wonderful gift and blessing. Now, for a good long soak in the tub. I need it.LOL
Blessings,