Today we had a small family party for our special birthday girl....
Genevieve!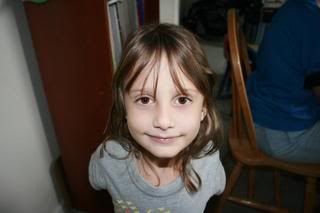 Yep, she'll be FIVE tomorrow!
We got her this cake made from cupcakes...
Her very first real bicycle...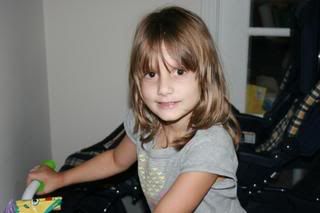 And a pinata...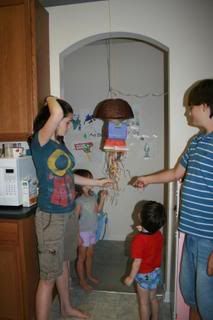 Notice that the older kids weren't too old to participate in the candy haul...
The cupcakes were yummy...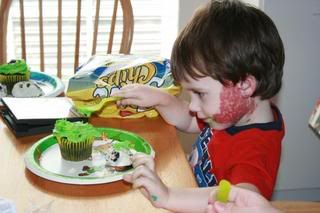 Isaac felt the day went well...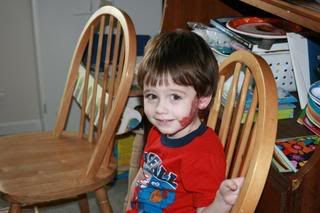 We had a nice day. All the grandparents came over and we ate lunch, opened gifts, enjoyed cake and ice cream, and finally the pinata. I can't believe how old she is! She's also about to lose her tooth. Sad, but true. My Evie is growing up.
Blessings,
Lisa