I know I haven't updated in a while. We've been very busy. Here are some fun photos...
We picked this slide up for Sophia because she's up late and needed something other than ME to climb on all night long. I think she likes it.lol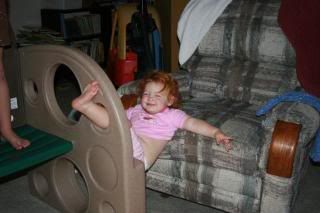 The older kids like it too...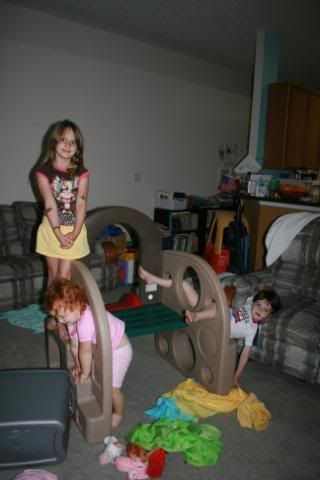 See? We do try to tame the hair...
Too bad, she likes it natural...lol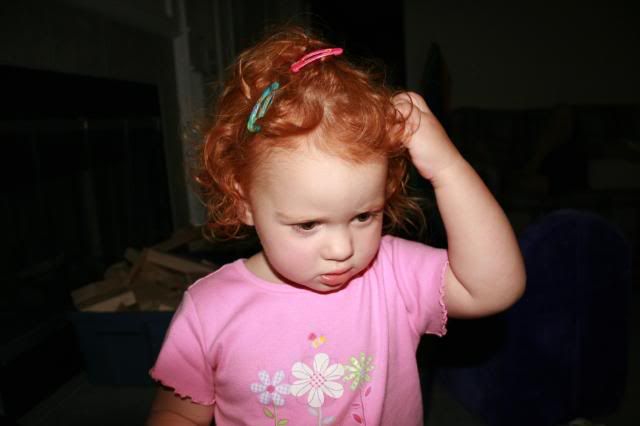 Yet again, we buy a toy and they play with the box...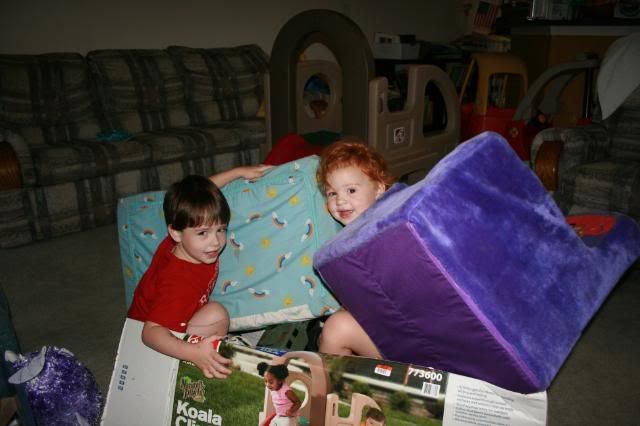 Cheese!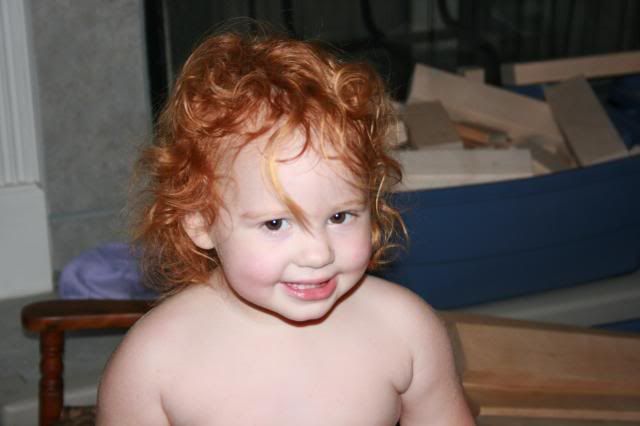 Blessings,