Jon's been working on a free online election study for the past 5 weeks. This week's assignment required him to take photos for his poster. These are great and I thought, since they're on MY SD card, I'd post them. Finders, Keepers.LOL
His speech photo...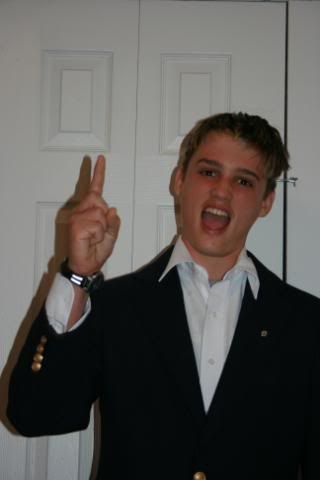 His dynamic campaign photo...
His "I want your vote" photo...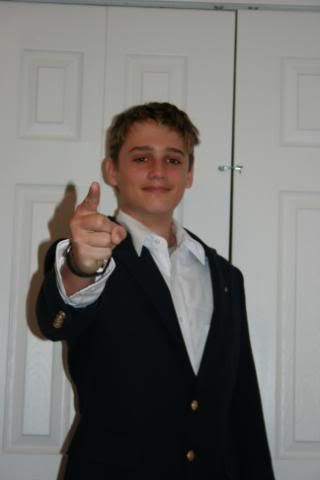 His "See, I'm smart and see humor in life" photo...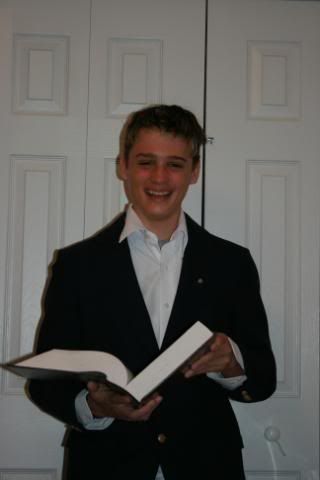 I'd vote for him. :)