The littles awoke in a flurry on Christmas morning. This is what they found...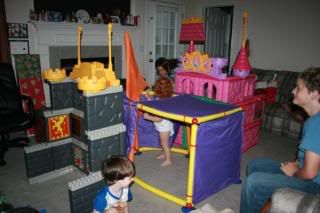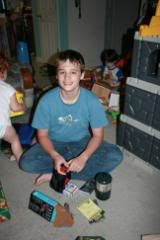 Isaac was hilarous! Last year, he opened one gift, had a temper-tantrum and went back to bed. This year, he was a delight to watch. His expressions were priceless.LOL Of course, by the end, he did end up melting down, but until then it was so much fun watching him...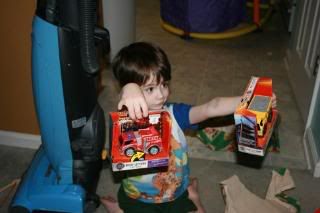 These were the big gifts this year... three big cars!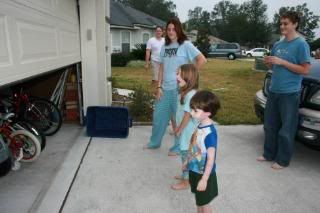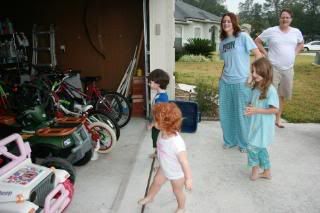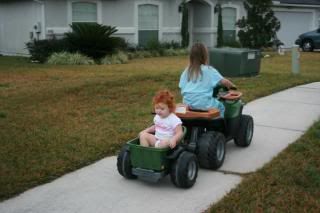 I love this photo...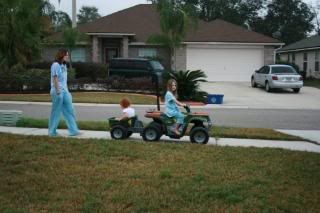 I know that it looks like we spent a fortune this year, but here's the secret, I bought everything at garage sales. What great finds!
Blessings,