This year, we are using this study for Advent...
http://www.teachingmom.com/features/advent.html
We are REALLY enjoying it so far! It has lots of fun projects and it incorporates the Jotham book too. Instead of putting our tree up like we always do, this year we only set the tree up with the lights and we will decorate it each day, putting up ornaments that we make during our Advent study. Last night, we put up two different ornaments...Paper Chrismons and "Stained Glass" ornaments. We had a good time and learned quite a bit. Here are some photos...
Our tree...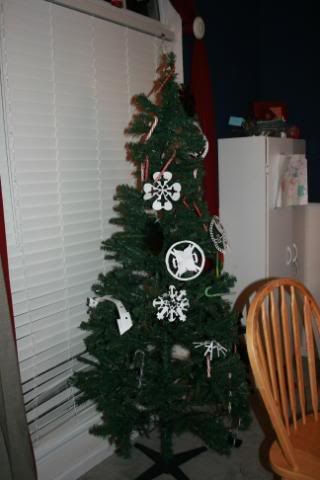 Evie's ornament...
Eric's ornament...
Jon's ornament...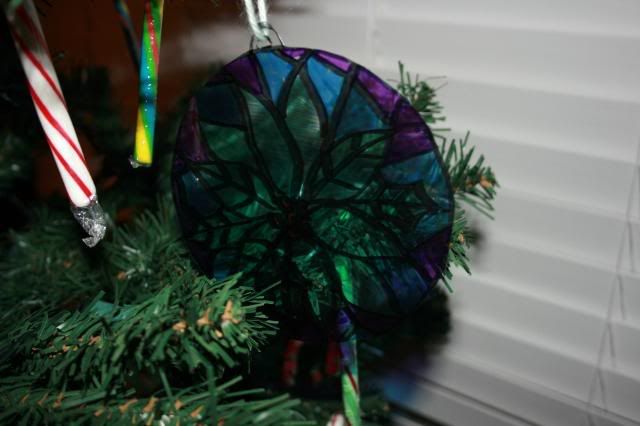 Allison's ornament...
Isaac's ornament...
Fun stuff! Our tree is already looking nice and it's only the first day of Advent!
We also did a Christmas cookie, called Stained Glass Cookies...they were fun and delicious!
Allison decorating...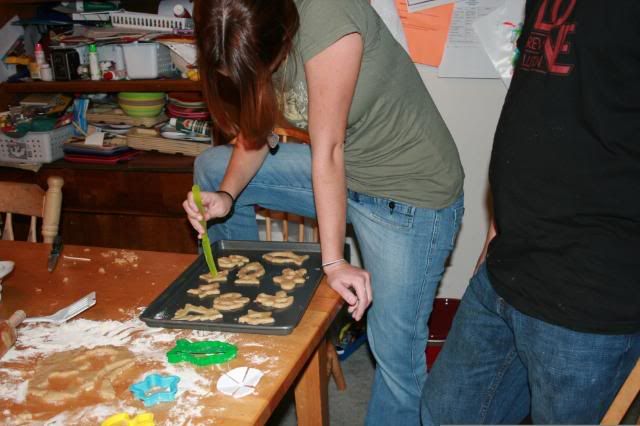 The finished product...
More cookies...
Blessings,