Merry Christmas everyone! Here are some photos of the projects that I worked on all month long...
Sophia's skirt...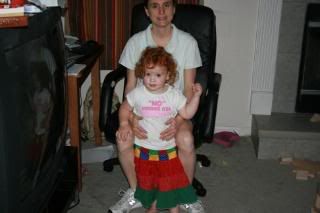 Isaac opening the bag I made him...
My Mom's apron...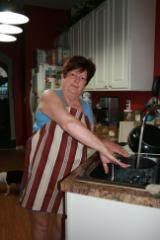 Block Letters..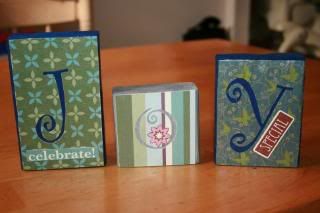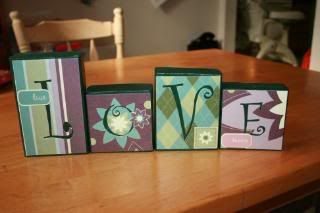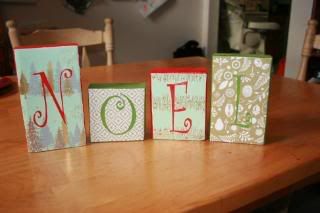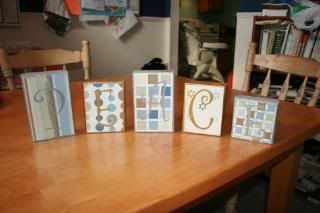 Scrabble Tiles...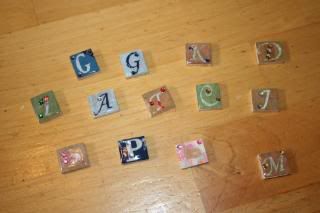 I also made two little zipper purses and another apron for my MIL but I forgot to take photos. I had soooo much fun making things for everyone! I'm going to start earlier next time so that I can accomplish more and not be so rushed.
Blessings,