We had a great day yesterday! We spent the morning outside. Then did the whole back and forth to the Y thing. Finally we came back and spent the rest of the day outside. Lots of fun and photos so here's My Day in Photos...
Sophia gets around! I just found her in Isaac's room!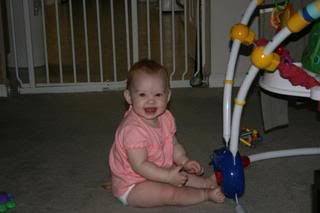 So cute!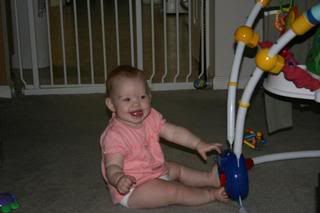 She's perfected her stinker face...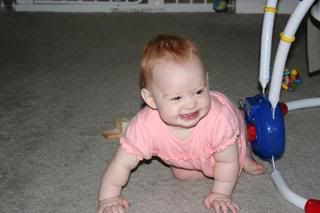 I don't know how I did it, but I got a sweet photo of Evie!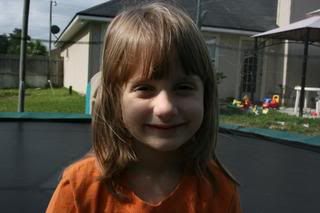 Trampoline fun with a boppy...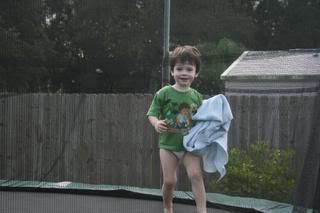 Flying high!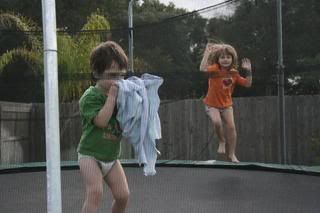 Sand art anyone?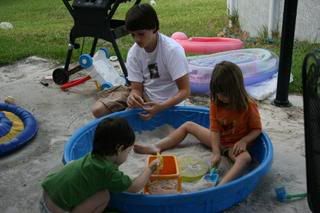 Sophia's first trampoline time...
Quick photo op. Love the look on both girls...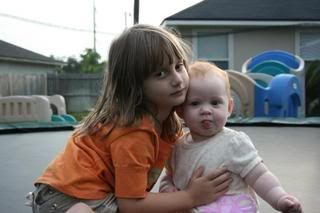 She's excited!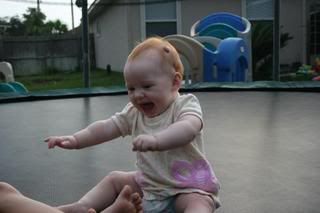 A contrast of my girls...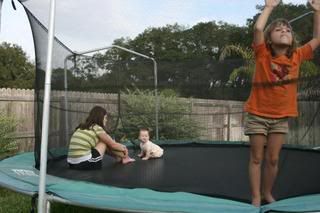 Cheese!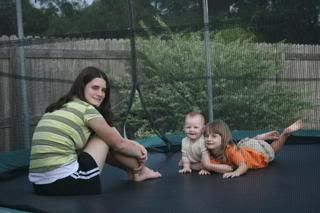 Today is Christmas Photo Day! I was able to get outfits for everyone and now we're going to squeeze Sophia into that dress one more time so I can get our cards made while they are on sale. Should be interesting and may cause my gray hair to become a prominent feature.LOL
Blessings,