We've been having a great summer so far! Lots of outside time, time with friends, time with grandparents, and time for growing and learning. I've been busily planning the new school year that is approaching at break-neck speed, cleaning and organizing the house, buying school supplies and getting these kids in a good schedule. Evie is really coming along in her reading. I'm so excited! It's such a blessing to watch her grow and learn! We've also been getting used to just being a family of five. Allison works so much and Jon's been away at camp all week. What it's shown me is that I don't need the older kids' help, but it sure is nice to have it once in a while.LOL Here's some photos before the storm comes. It's getting noisy outside...
Isaac gardening...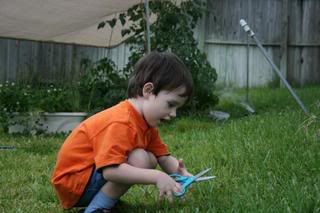 Evie, hanging around...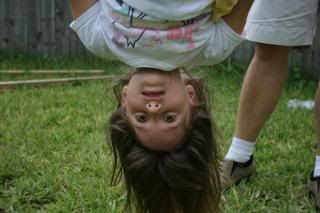 Two little jumping beans...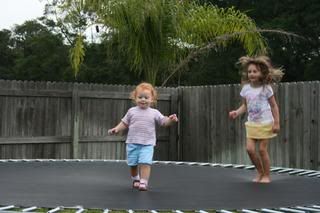 Look at my big girl! She looks so grown up...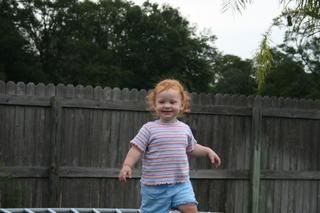 She's got quite the belly laugh...
I'll post some more on our Preschool Rotations and some cute photos of Sophia later...
Blessings,