If I needed just one word to sum up the week, it'd be BUSY. Boy am I glad that this week is over! I'm tired.LOL
We're all getting over colds. Sophia took the biggest hit but is recovering nicely. I figure though, that these photos are too nice not to share with my friends. School has been going great. I couldn't ask for a better group of kids this year. ::snort::
If I had to complain, it'd be about Allison's work schedule. She loves her job and they love her. Too much. I miss her terribly! She only has two more years before she's off to college and I feel like I never see her. She's happy though, and has goals, and we want to support that.
Well, here's some photos. I'd talk more but Sophia's cranky and I'm running out of time.LOL
A walk around the block...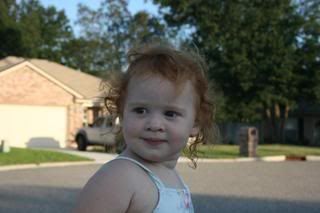 I've been spotted...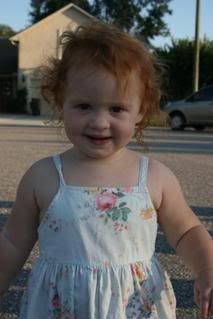 Cute little thing...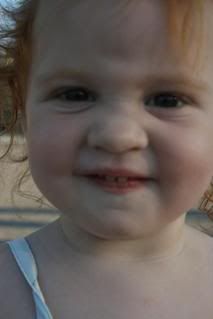 I love this photo! It looks like the front of a card or something...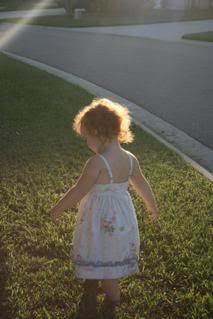 This is Isaac...
He can go a million miles an hour on his "motorcycle"...
'Round and 'round he goes...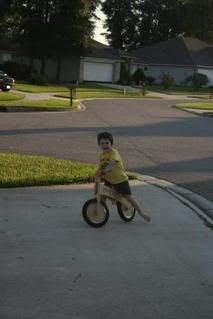 You can tell he loves this thing!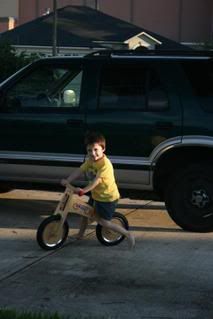 And what is my girl doing?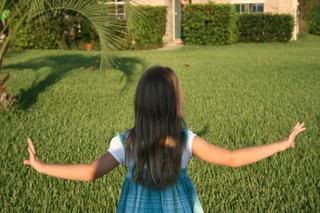 I couldn't figure it out...
Until I moved a bit...she's found her shadow!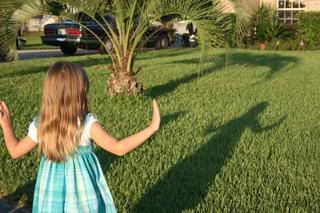 The funny thing is, we never made it all the way around! LOL! I sure do enjoy these guys!