Well, it's not quite the end of week three but I have a bunch of photos in my computer that are begging to be posted.lol
It's been a very busy, but good week. Here's a photo of me and Sophia that Allison took. I really like it. I think I'll replace my little icon with this one.
Here's another one...
The littles have been quite the busy beavers! Those creative juices are definitely flowing around here. I just wish they cleaned as well as they created.lol They recently explored Legos...
Blocks and big Legos...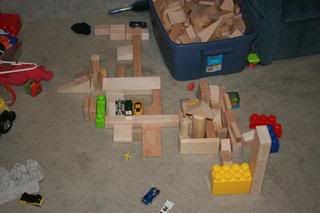 Blocks and little plastic animals...
And, of course, blocks and matchbox cars...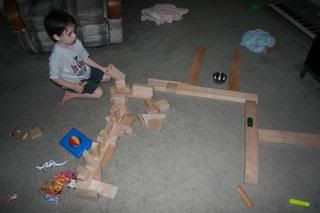 Sophia's been a little sweetie, as always...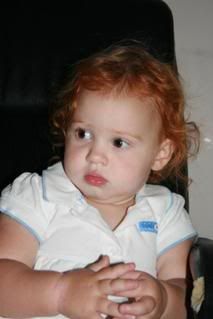 Here she is right after she swiped Allison's hat and phone...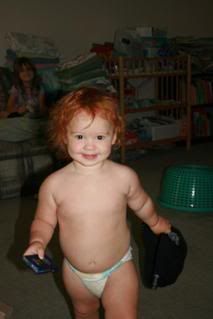 Here's Genevieve after she swiped the hat from Sophia...
Cute photo of Sophia on a seven foot high slide...
And finally, Boppy Boy at the playground...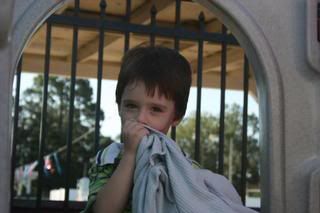 I hope to have a few minutes to write something later this week, but we'll see. As it is, I'm working on borrowed time.lol
Blessings,