So when we left off, Jon was still trying to figure out what Grandpa got him.lol
Here's the next layer...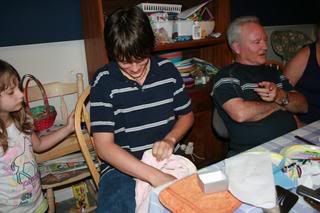 Oh, look! A box. Maybe this is it?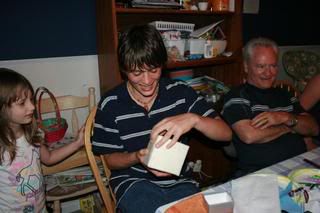 Nope.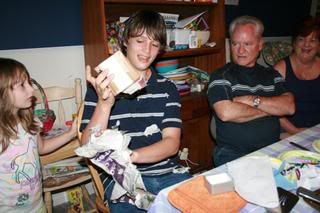 He got so wrapped up in tape, we thought he might not have his hands free to actually open the gift.LOL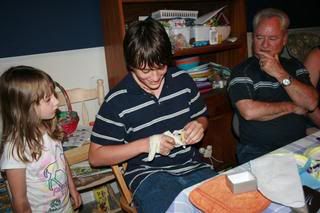 Success!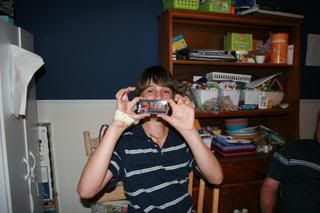 He was soooo happy! It was new barrings for his skate wheels. These are expensive and good ones.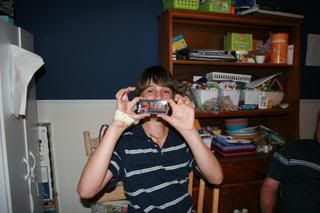 Here he is showing his happiness...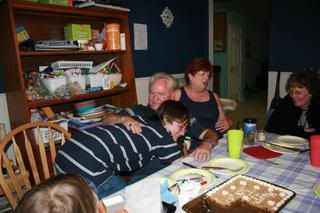 What a blessing this boy is in our lives! Always loving, thinks continuously of others, and would do anything for anyone. I am truly blessed!
Blessings,