What can I say? It's been a crazy season for us. In fact, it feels like someone pushed the "fast forward" button. Whoever it was, could you please push "play" cause moving this fast is wearing me out.
Since it's already November, I decided that it was time for the photos. I've got everyone except for Allison but I'll get her this weekend. :) Here's some photos from the past few days...
Here's David at 7.5 months. He's such a cutie!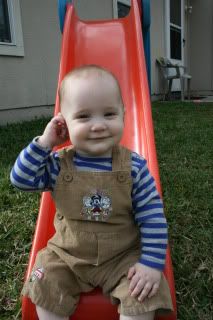 Love that cubby little face...
Sophia at 3.5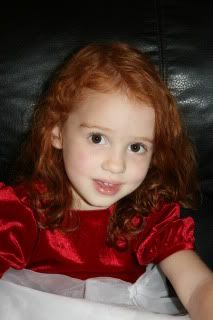 This is the face I usually see...lol
This one is getting framed...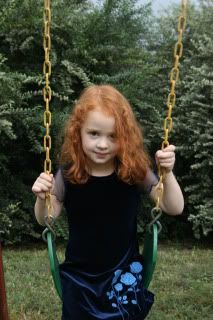 Here's Isaac at 5.5 Boy, he's handsome...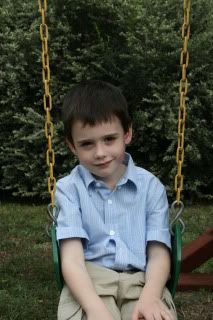 Here's my favorite of Genevieve. She's 8 now...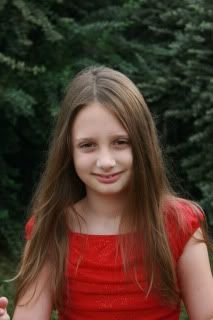 I even got an elusive Jon sighting...
And finally, for anyone who still visits here...a family photo!