It's hard to update week after week when this is our time of year where the heat is so oppressive that we just stay inside all the time being crabby at each other.lol
Here are some highlights:
1. Allison joined the swimteam.(God bless her, like she doesn't spend enough time outside in the water.lol)
2. We've been spending a million hours in the pool. It's the only time when being outside is not too bad.
3. We've been witnessing the local wildlife since it's been too hot to mow the yard.LOL
Here's some photos from the above, except Allison, whom we never see anymore.
Around and around they go...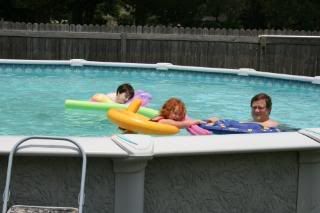 Looks like a great set-up...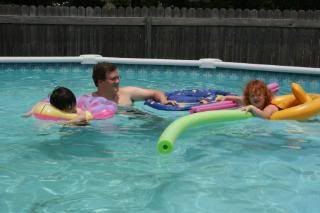 We had two of these birds of prey!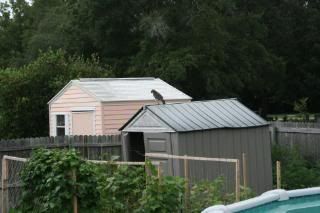 Here's one in flight...
They REALLY liked my garden. Not sure what they were after but...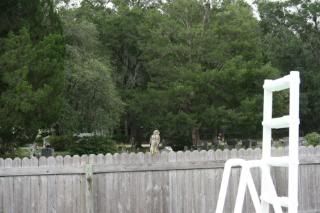 They patiently waited for my DH to leave the yard and quit taking photos of them.LOL
Lately, it's either raining or 100 degrees outside. Yuck! I can't wait until it cools off, you know, in October. sigh.lol
Blessings,