I found this beauty popping out of my greenbean patch the other day...
Morning Glory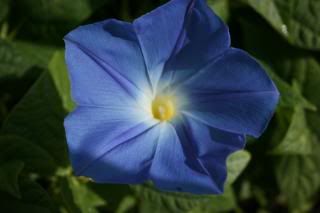 See it? The kids planted more than veggies in this patch I guess...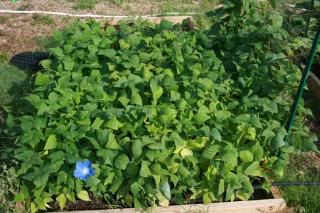 Our blackberry patch has been giving off a few berries here and there...
This has been a good garden season! I'm thankful that we were able to reduce our grocery budget some this season. We'll have to see if I can keep it going during our rainy and hot seasons.
On a side note, it's been raining since Monday and we're going insane.lol
Blessings,