Now these are some fun photos...
The kids were all listening to that old song 8675309 from the eighties, dancing and laughing while I did the dishes...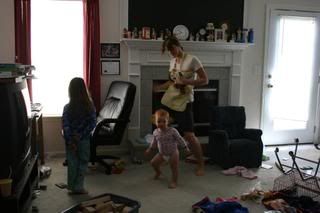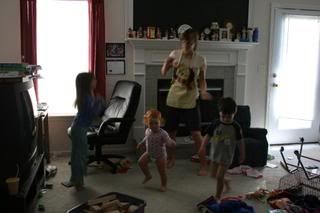 (It was sooo cute...)
And here we all are outside again, enjoying the great late afternoon weather...
Ethereal Evie...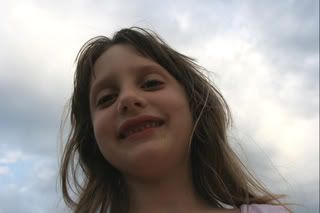 Happy Sophie...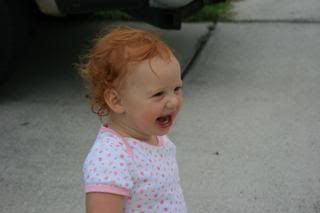 Beautiful sunset...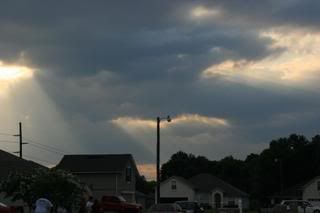 Bug watching...up close...
More beauty from God...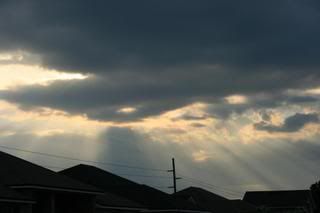 What? You want a pose?::snort::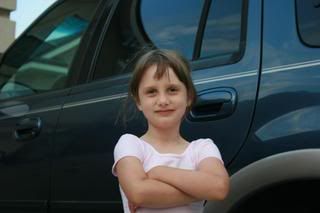 Well, that's it folks. Life is great and I'm feeling good. I've got to get off this computer as a storm is coming in quick. God bless you all and goodnight!
Blessings,