A few weeks ago, Allison had her end of the year swim team party/award ceremony. Allison received her letter, a medal, and a certificate. She has done so well this year and I just love this photo of her...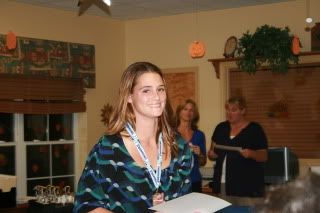 Sophia decided to try on Allison's knifty-knitter hat that she was making...too bad she didn't wait until it was off the knitter...lol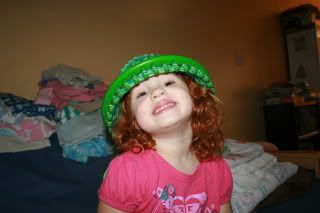 Here, Jon was doing a little target practice. Allison was a big help...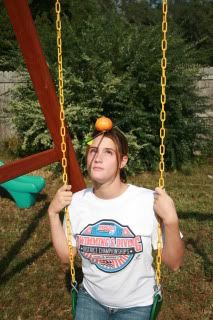 The three littles on their new playset. They are out there from morning until sunset. What a blessing this has been for me.LOL We've also been having wonderful weather. I love this time of the year!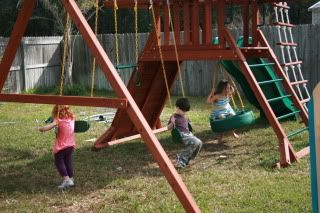 And finally, I've been crocheting teeny tiny hats for the new little one. I should have enough for every day of the month by the time he arrives.lol I'm still learning but it's a lot of fun!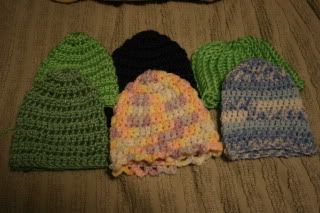 Blessings,