Yesterday, I decided to take everyone's photo for our Christmas card and the yearly photos of the kids. Allison isn't done designing the card yet, but here are some of the photos...
Genevieve age 7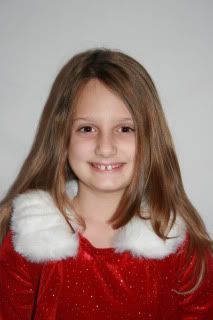 Sophia age almost 3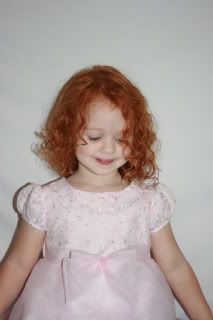 Isaac age almost 5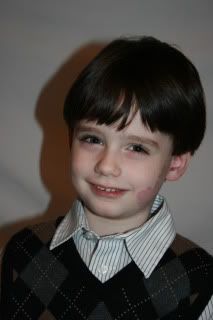 Jonathan age 15 1/2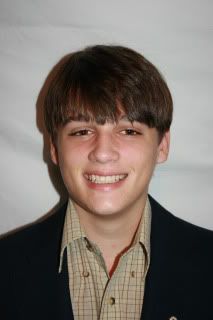 Allison age almost 18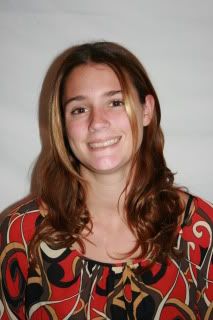 Me with a couple of stinkers...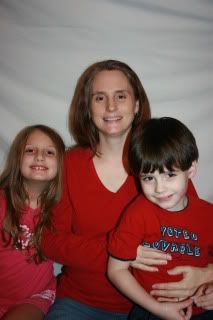 Eric and I, not telling how old...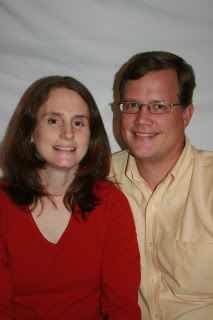 I'm pretty excited to see the final Christmas design and I'll share once it's complete.
Blessings,